ANY ENQUIRIES, PLEASE CONTACT:
Ms Emmy Kamlon (Job Vacancy)
Mr Saphie Saprin (Internship)
Sawit Kinabalu Sdn. Bhd.
Jalan Kelapa Sawit, Off KM4,
Jalan Tuaran, Kota Kinabalu, Sabah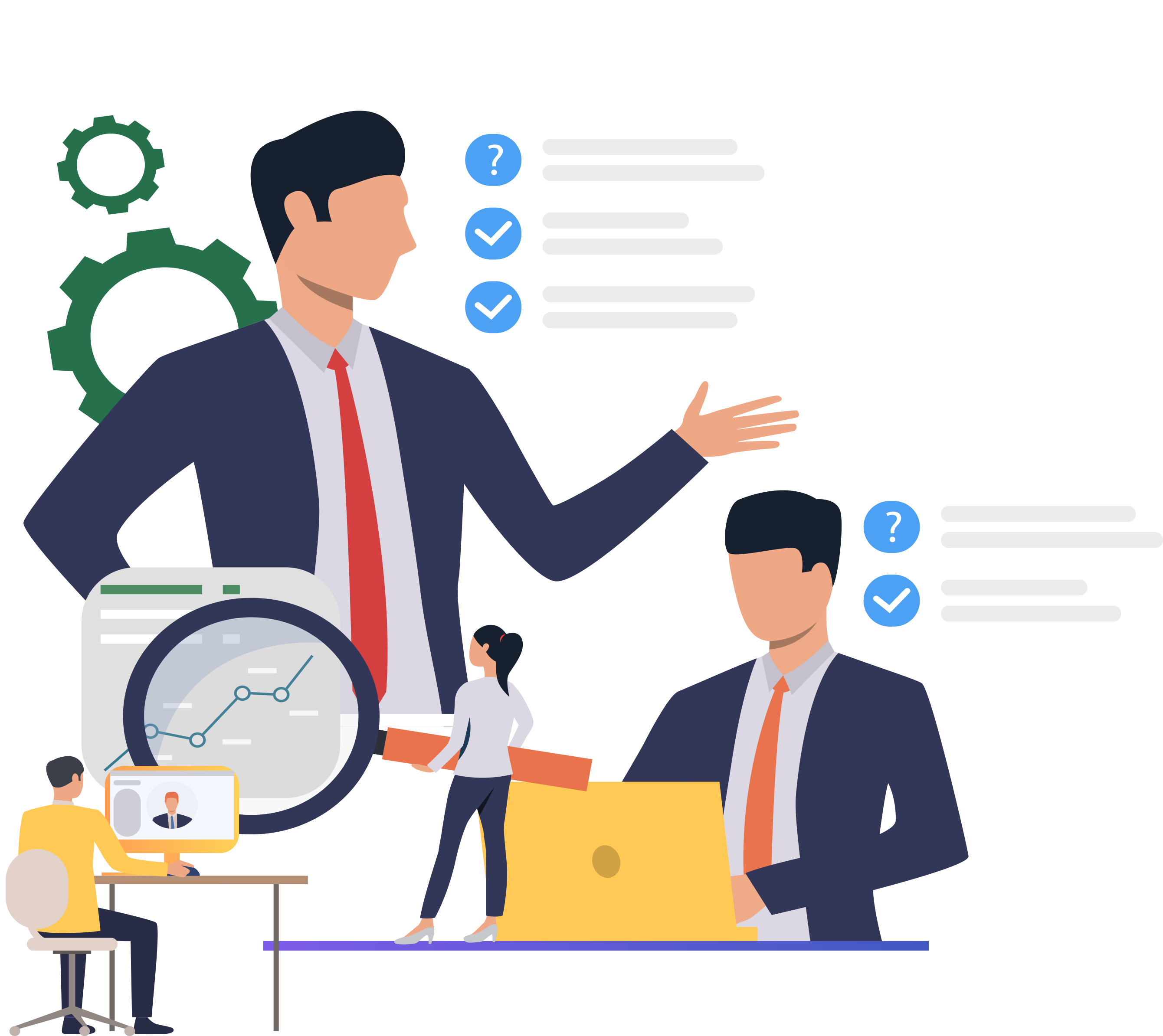 Any relevant skills or experiences you'd like to share? Find your next career here with us!
Discover more experiences here at Sawit Kinabalu Group. Your next opportunity might be with us, Join us now!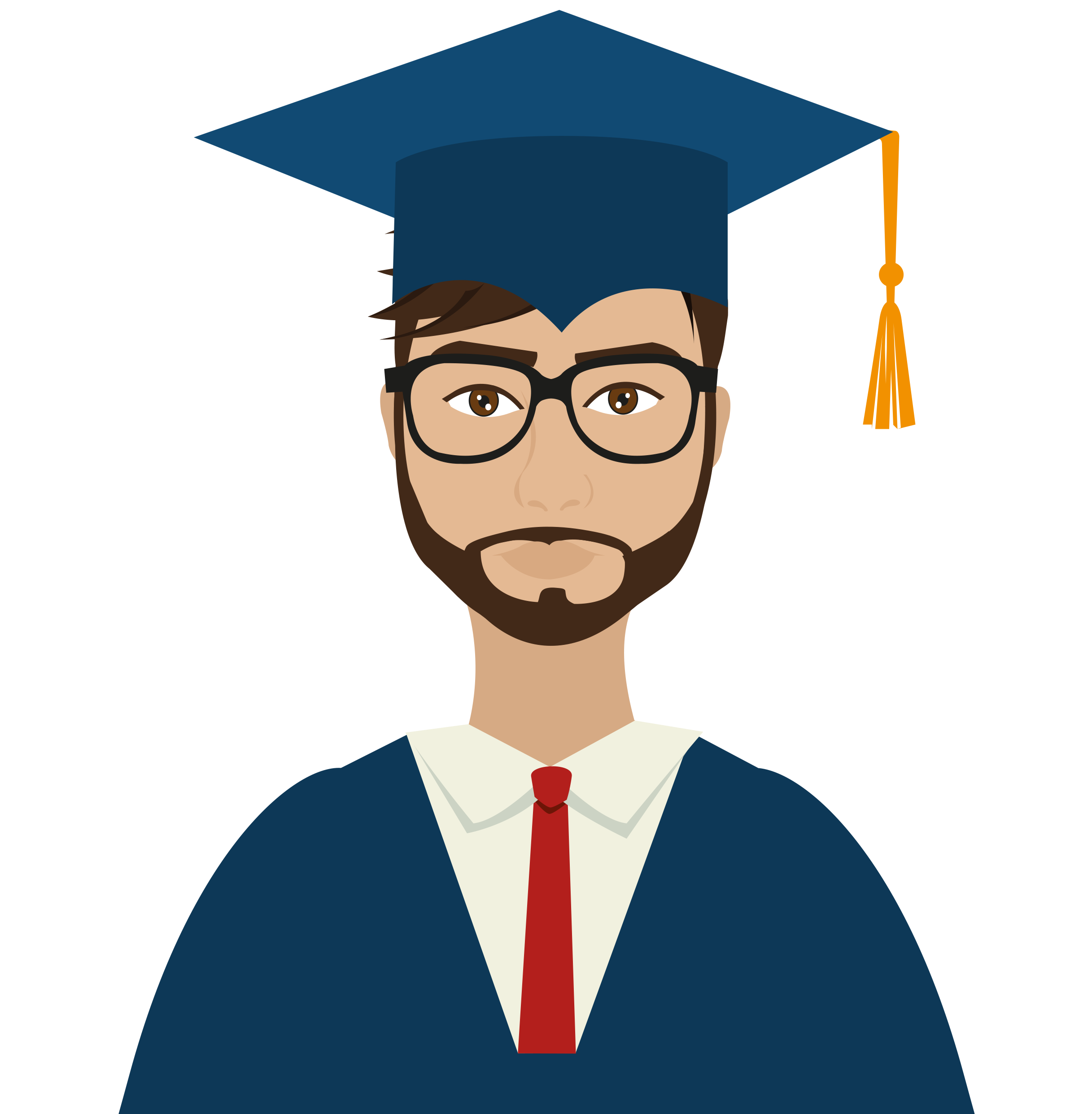 " Sawit Kinabalu Sdn Bhd is a premier investment arm of the state government in the oil palm industry. Our Vision is to be premier Sabah based oil palm producer & property development."
Jalan Kelapa Sawit, Off KM4, Jln Tuaran, 88300 Kota Kinabalu, Sabah